Category: General Health

Mentat
Mentat is a mental fitness formula that supports brain function in both normal and demanding situations.
Brand vs Generic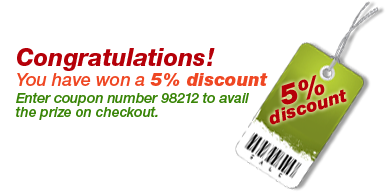 Mentat 1 pc
Quantity
Price
Savings
Order

2 bottles



$50.41
only

$25.21

per pill
Learn More
Drug Uses

Mentat improves mental functions, the mental quotient, memory span, concentration ability, and stress threshold.

How to use

Take 1 or 2 tablets twice daily, preferably with meals. Allow several weeks for full benefit. The use of natural products provides progressive but long-lasting results.

Drug Class and Mechanism

Mentat is a mental fitness formula that improves mental functions by a modulation of the cholinergic and GABAergic neurotransmission. By restoring the frontal cortical muscarinic and cholinergic receptor activities, Mentat improves the mental quotient, memory span, and concentration ability and stress threshold. Mentat helps reduce the level of tribulin, an endogenous Mono Amine Oxidase inhibitor that is elevated in various levels of anxiety.

Missed Dose

If you miss a dose of this medicine and you are using it regularly, take it as soon as possible. Do not take 2 doses at once.

Storage

Store at the room temperature away from moisture and sunlight. Keep out of the reach of children.
Warnings/Precautions

Needs to be stopped 15 days prior to surgical procedures. Consult your healthcare professional if pregnant or nursing.
Possible Side Effects

Mentat is not known to have any side effects if taken as per the prescribed dosage.

More Information

Mentat is an herbal formulation of several medicinal plants that is used to regulate behavior, improve memory and minimize normal cognitive deficits, associated with aging.