Category: General Health
Ophthacare
Ophthacare eye drops are effective in the management of infective and inflammatory eye disorders.
Brand vs Generic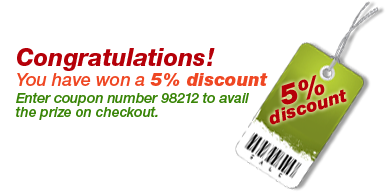 Learn More
Drug Uses

Ophthacare eye drops provide a cool and soothing effect and helps against eye irritations and strains. It can also be useful in managing infective, inflammatory and allergic eye disorders.

How to use

1 to 2 drops, 4-5 times daily.

Drug Class and Mechanism

Ophthacare is effective in the management of infective and inflammatory eye disorders. Ophthacare also relieves congestion, and by virtue of its cooling effect, is beneficial in eyestrain. Ideal for contact lens wearers to use at bedtime. Ophthacare relieves the strains, caused by contact lens.

Missed Dose

If you miss a dose of this medicine and you are using it regularly, take it as soon as possible. Do not take 2 doses at once.

Storage

Store at the room temperature away from moisture and sunlight. Keep out of the reach of children.
Warnings/Precautions

Himplasia should be used with caution in patients with hypertension.
Possible Side Effects

Ophthacare is not known to have any side effects if taken as per the prescribed dosage.

More Information

The herbs, used in Ophthacare eye drops, are reported to have various pharmacological activities, which in combination has produced a synergistic effect in terms of antimicrobial and anti-inflammatory activities. Hence, Ophthacare eye drops are beneficial in patients with acute and chronic conjunctivitis which appears as epidemic in certain seasons of the year.